This Friday, February 26, we are turning our bi-weekly Friday Night Market into a Fundraising Event for Texans affected by Winter Storm Uri.
According to the Smithsonian Magazine, Winter Storm Uri brought severe winter weather conditions to southern states, like Texas, and caused millions to lose heat, electricity and clean drinking water. Southern states lack the "cold-weather infrastructure and snow removal mechanisms" that those of us in Chicago take for granted.
Since February 11, at least 26 people have died due to hypothermia, carbon monoxide poisoning, car accidents on winter-y roads, and more.
More than four million people lost electricity, and many are still experiencing outages. Texas and Oklahoma have declared states of emergency. Additionally, shortages of potable water are severe. 12 million people are impacted by water disruptions and boil-water notices.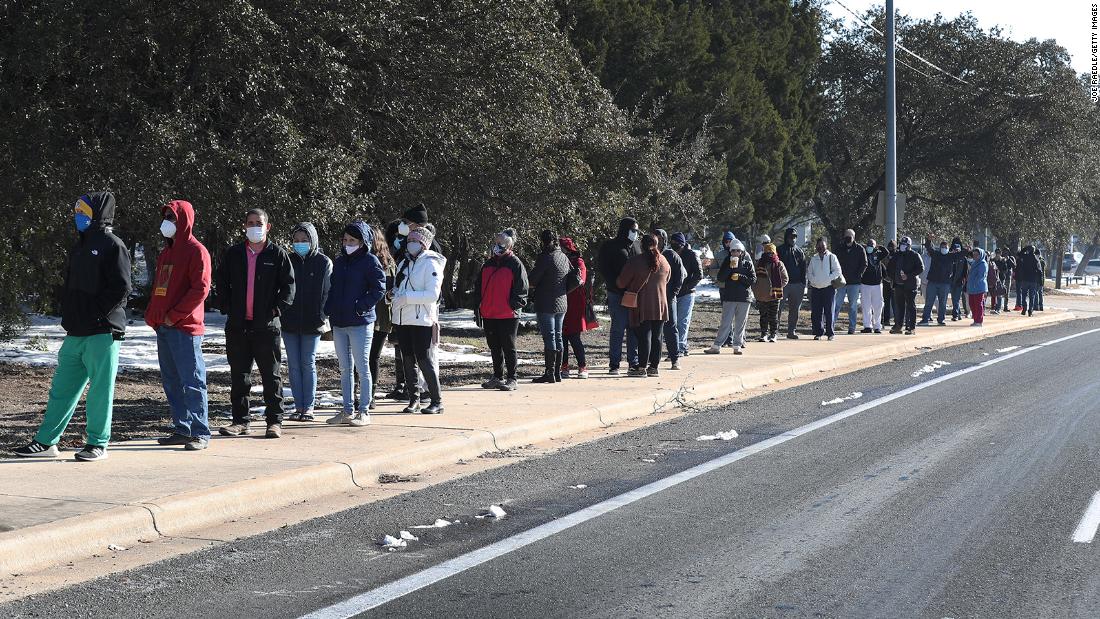 People are melting snow for drinking water and flushing toilets. Grocery stores are out of supplies, not only due to the storm, but also due to the pandemic. Low-income families have been hit hard, unable to afford the loss of spoiled food in refrigerators.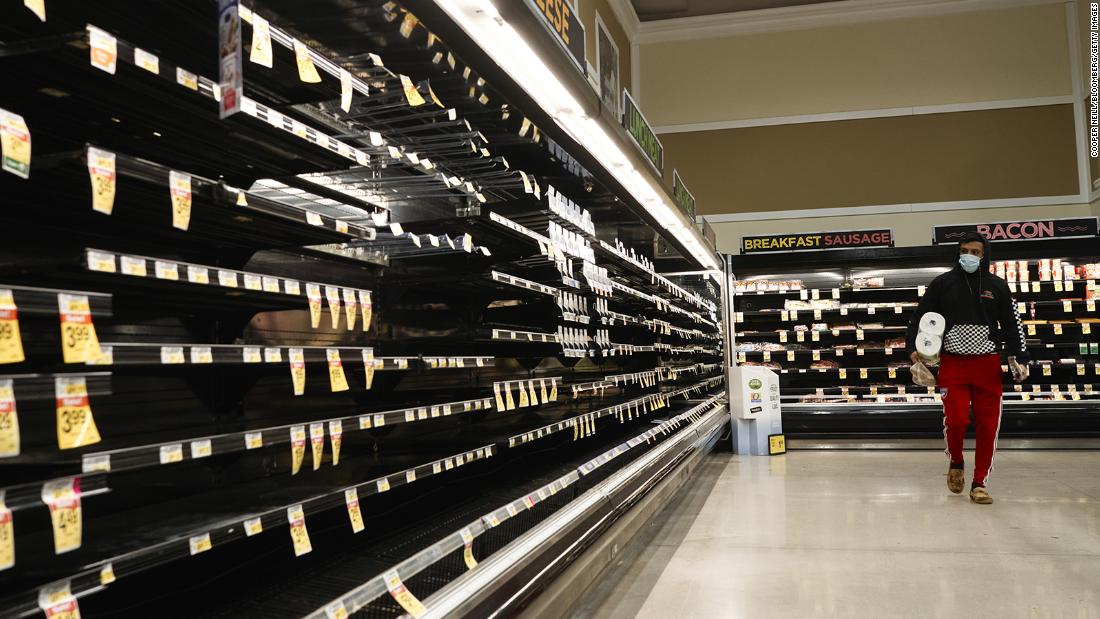 People have been burning chairs, bookshelves, and other household goods to keep warm. Hot food is impossible to prepare.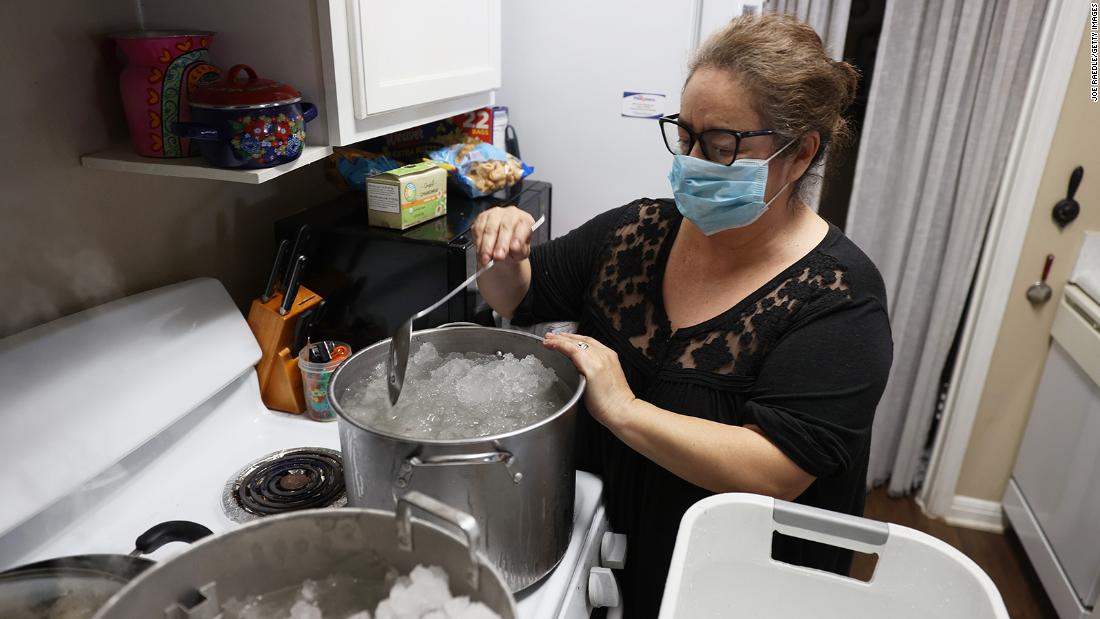 The situation is dire. But, we can help.
---
Handmade Happy Hours has partnered with Communities for Better Health, an organization led by Kristin Bennett.
Communities for Better Health (CFBH) is a 501(c)(3) organization in Houston, TX with a mission to improve health outcomes by promoting health equity and addressing social and environmental conditions in vulnerable communities.

-Kristen Bennett
During non-response activities, CFBH hosts a bi-weekly Farmers Market in Acres Homes utilizing local community vendors. The Farmers Market was launched in 2019 in direct response to community residents wanting to address food insecurity utilizing their own resources. Once things settle, they are in the middle of planning/designing a community garden at the same location where the market is hosted. The addition of the market will create a centralized agricultural hub in the Acres Homes community. Additionally, CFBH also hosts leadership and advocacy training programs to help equip community residents with the knowledge, tools, and skills that they need to cultivate their community.
Right now, CFBH needs donations to distribute commercial cleaning supplies, since many homes experienced significant damage from flooding and cold temps. They also need clean drinking water.
---
We are turning our market on Friday, February 26 into a fundraiser to help CFBH provide necessities to their community.
How to donate/provide supplies directly:
Monetary donations can be sent through PayPal directly to CFBH here. Supplies can be purchased on Amazon and sent to:
Communities for Better Health 
Attn: Kristin Bennett 
13201 Northwest Freeway Suite 800 
Houston, TX 77040


***Shipments requiring freight truck delivery need to be scheduled with Kristen at kbennett@cfbhhouston.org***
Featured Vendors
Greetings by Jenny
Greetings by Jenny, LLC will be bringing greeting cards, wall art, stickers, pins, apparel & more. Find her work on Instagram (@greetingsbyjenny) or at greetingsbyjenny.com.
KillaRoses Creations
KillaRoses Creations brings DIY upcycled clothing and accessories. See more of KillaRoses on Instagram (@killarosescreations) or on Etsy.
Kirakeeb
Kirakeeb brings ceramic goods like magnets, jewelry, and decor. Find her work on Instagram (@kirakeeb).
Samantha Nicole Art
Samantha Nicole Art brings a variety of mixed media pieces. See more Samantha Nicole Art on Instagram @samanthanicole_art.
We will also have baked goods from Mama Mia Delightz.
See you there!
Processing…
Success! You're on the list.
Whoops! There was an error and we couldn't process your subscription. Please reload the page and try again.
---